Posted by Golf-Xpress on 18th Mar 2023
Show Your Stripes on the Green: Zebra Putters Make a Comeback
If you're a golf enthusiast, you'll know that your putter can make or break your game. A good putter is essential for consistent performance on the greens. That's why we're excited to introduce you to the latest range of Zebra Putters that combine style and performance to help you take your game to the next level.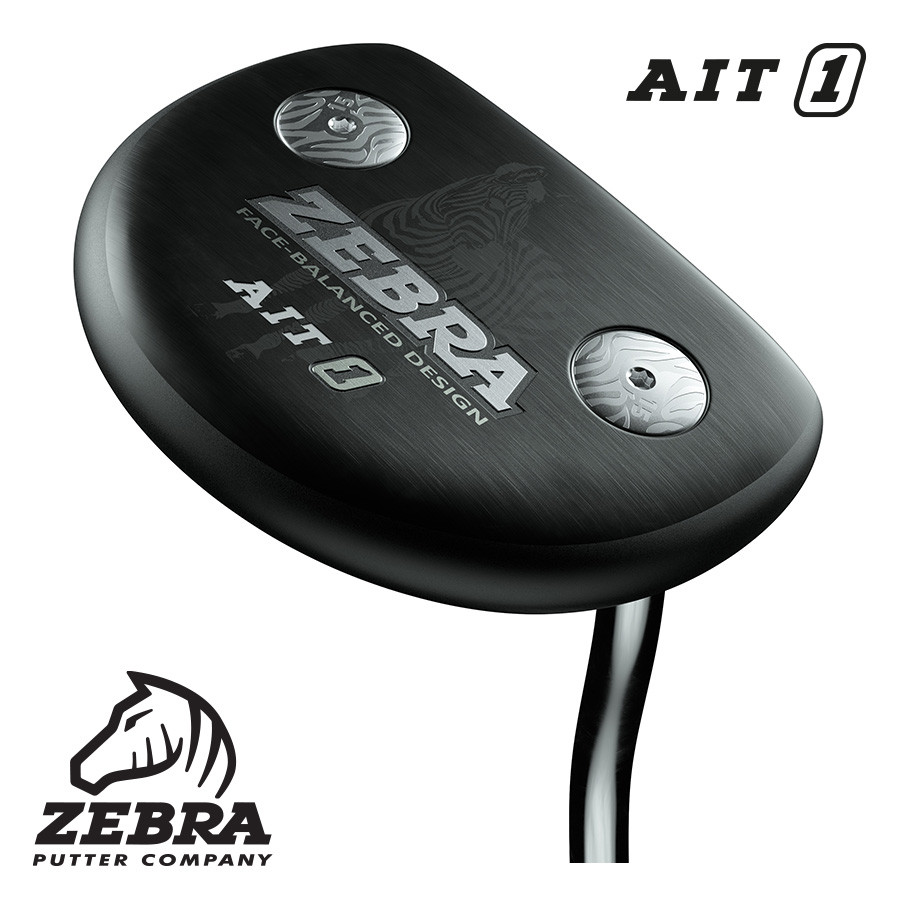 In this comprehensive guide, we'll take you through everything you need to know about Zebra Putters. From their history and design to the latest range and technology, we've got you covered. So let's dive in and find out why Zebra Putters are the perfect choice for Today's golfer of all levels.
History of Zebra Putters:
Zebra Putters was founded in 1978 by Gary McCord, a PGA Tour professional, and comedian. The company made a name for itself with its unique design and high-performance putters that quickly gained popularity among professional and amateur golfers alike.
Over the years, Zebra Putters continued to innovate and evolve its designs, incorporating new technologies and materials to improve performance and aesthetics. Zebra Putters are recognized as one of the leading brands in the golf industry, and their putters are trusted by golfers of all skill levels around the world.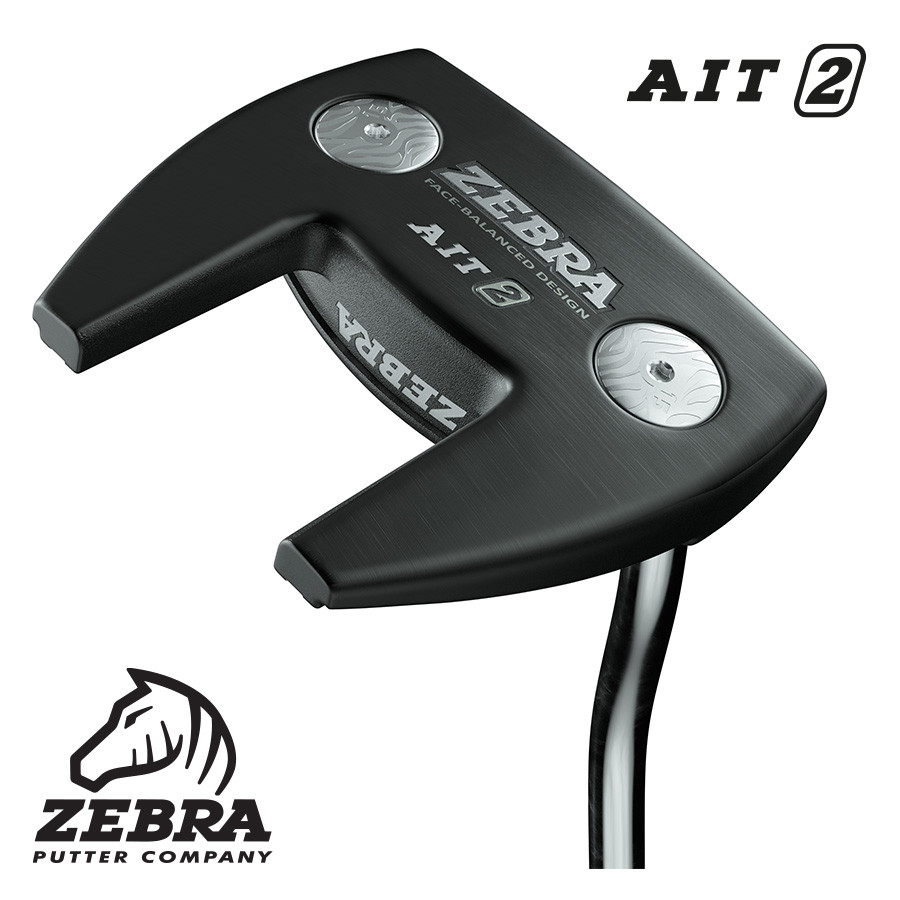 Design and Technology:
One of the standout features of Zebra Putters is their unique design. Unlike traditional putters, Zebra Putters feature a distinctive black and white striped pattern that gives them a distinctive look and feel. This design isn't just for aesthetics, though - it's also functional.
The black and white stripes help golfers to align their shots more accurately, making it easier to hit the ball consistently. The putter's head is also designed with a cavity-back design that reduces the weight of the clubhead and increases the moment of inertia, resulting in a more stable stroke.
In addition to their unique design, Zebra Putters also incorporate the latest technology to improve performance. The putters feature milled faces that ensure a consistent roll, even on off-centre hits. The putter's grip is also specially designed to promote a more relaxed grip and reduce tension, resulting in a smoother and more natural stroke.
Zebra Putters Range: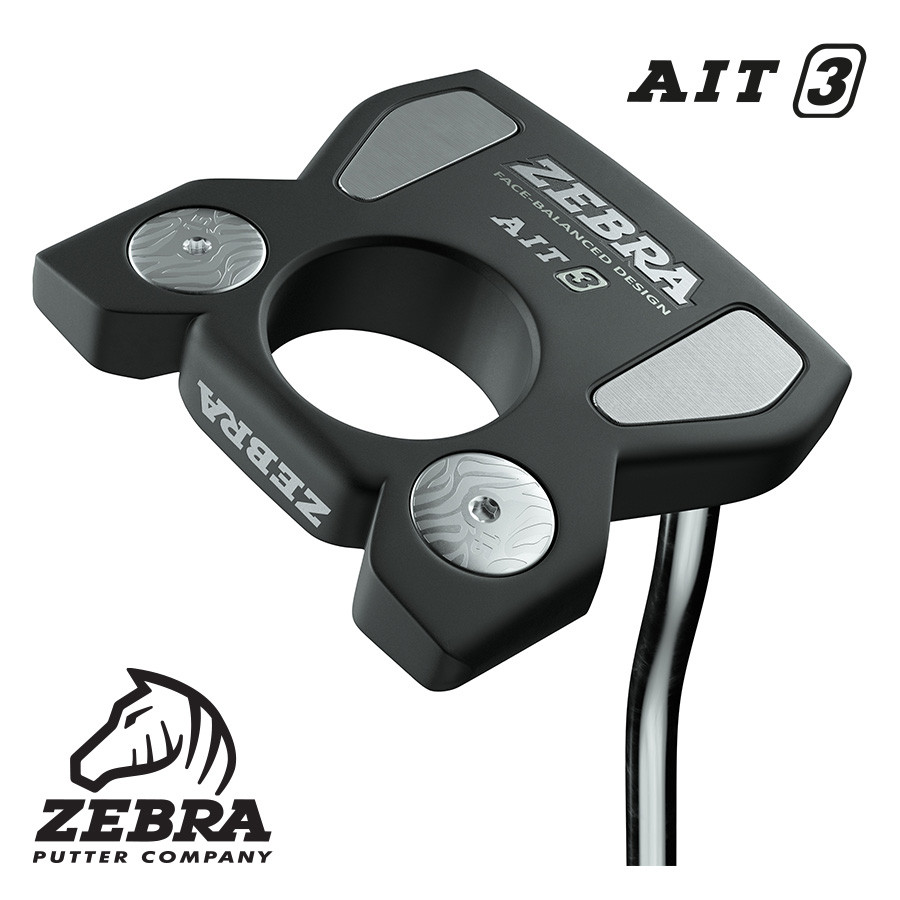 Zebra Putters offers a wide range of putters to suit different playing styles and preferences. Whether you're a beginner or a seasoned pro, there's a Zebra Putter that's perfect for you.
One of the most popular putters in the Zebra range is the Zebra Blade Putter. This putter features a classic blade design that's perfect for golfers who prefer a more traditional look and feel. The Zebra Blade Putter is available in a range of lengths and weights to suit different players' needs.
Another popular putter in the Zebra range is the Zebra Mallet Putter. This putter features a more modern design that's popular among golfers who prefer a more futuristic look and feel. The Zebra Mallet Putter is available in both centre-shafted and heel-shafted designs, giving golfers even more flexibility to find the perfect putter for their game.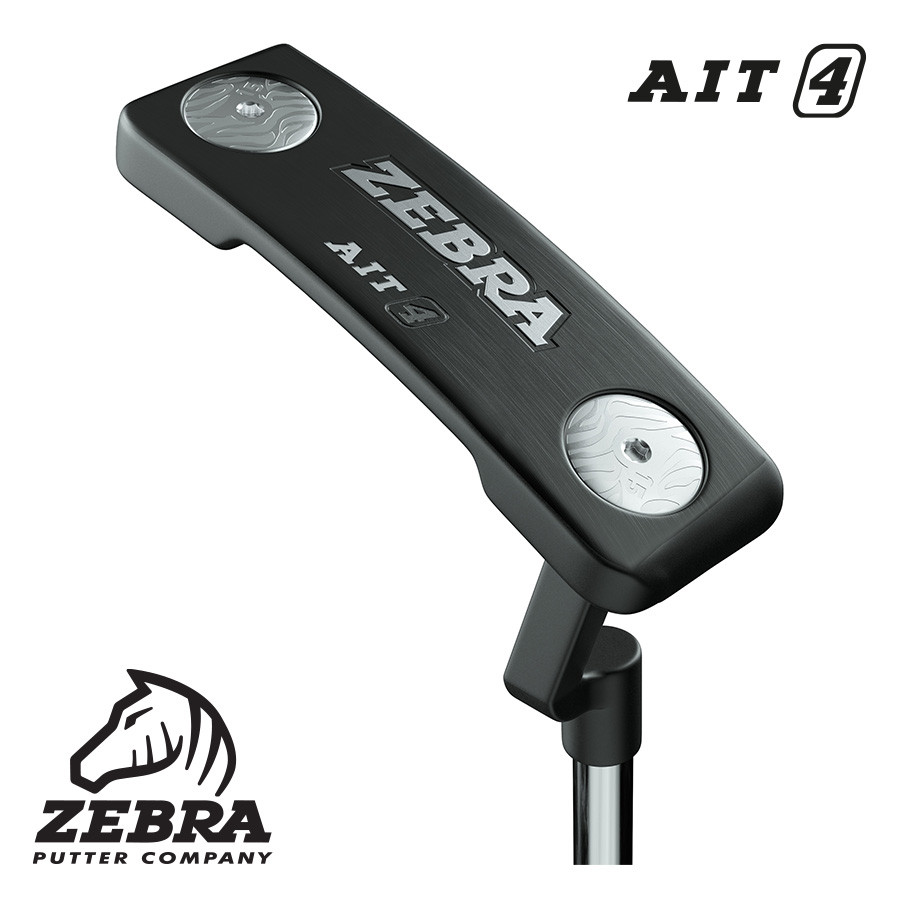 FAQs:
Q: Can I customize my Zebra Putter?
A: Yes, Zebra Putters offer customization options for golfers who want to personalize their putters. You can choose from a range of grip options and custom paint fills to create a putter that's truly unique to you.
Q: Are Zebra Putters expensive?
A: Zebra Putters offer a range of putters at different price points, from entry-level options to more high-end models. The price will depend on the specific model and customization options chosen. However, given their performance and unique design, Zebra Putters are considered a worthwhile investment for golfers looking to improve their game.
Q: How do I know which Zebra Putter is right for me?
A: Choosing the right Zebra Putter will depend on your playing style and preferences. Consider factors such as head design, weight, length, and grip when choosing your putter. We recommend testing out a few different models to find the one that feels most comfortable and natural to you.
Q: Can Zebra Putters help improve my putting?
A: Yes, Zebra Putters are designed to help golfers improve their putting performance. The unique black and white stripe design helps with alignment, while the milled faces ensure a consistent roll. Additionally, the putter's grip promotes a more relaxed and natural stroke, reducing tension and improving accuracy.
Golf-Xpress final putt:
Zebra Putters are a unique and innovative brand in the golf industry, offering high-performance putters that blend style and functionality. Their distinctive black and white stripe design helps golfers with alignment, while their milled faces and grip technology ensure a consistent and accurate stroke.
Whether you're a beginner or a seasoned pro, there's a Zebra Putter that's perfect for your game. So why not try out a Zebra Putter and take your putting performance to the next level? With their history of innovation and performance, you can trust Zebra Putters to help you achieve your golfing goals.